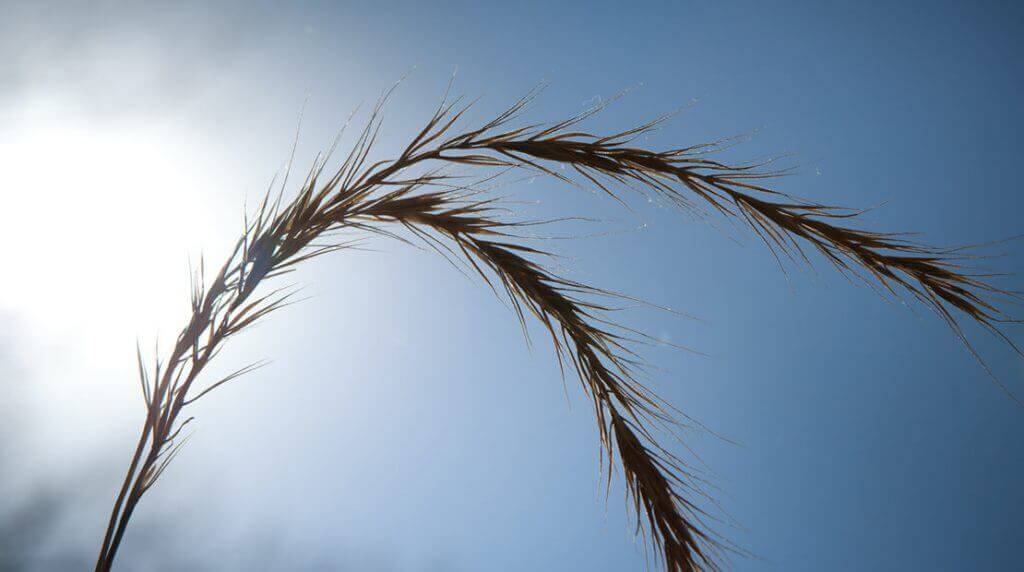 We employ more than 20,000 people, operate more than 40 manufacturing facilities and market our products in more than 80 countries. As a result, we have a big impact on — and responsibility to — the world.
We are committed to being a responsible corporate citizen in many ways. Some examples are:
Ethical business conduct;
Environmental impact reductions;
Animal welfare;
Product safety, quality and nutrition;
Employee safety, diversity and professional development; and
Community support and philanthropy.
Every year we publish a global impact report to share our accomplishments and goals in these areas and others.
Please read our global impact report to learn more.