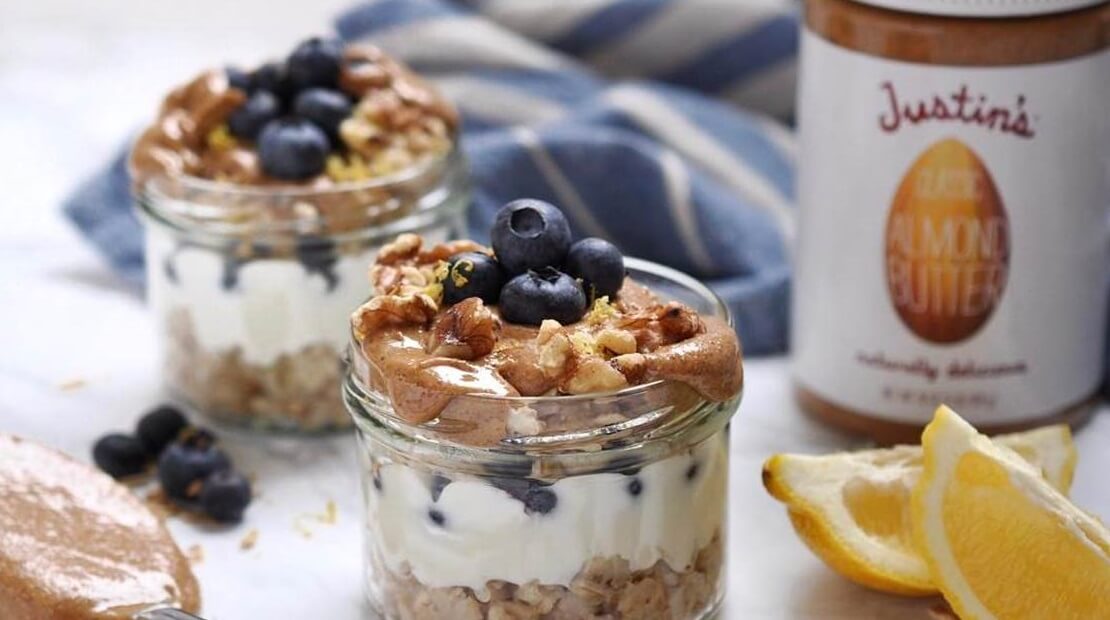 Meet our family — a collection of creative companies and people who have joined us over the years.
Wholly-Owned Subsidiaries
Hormel Foods includes a number of subsidiaries that market their products under separate brand names. Though it might not be obvious that these names are part of our family of companies, their quality and innovation leave no doubt.
Founded 1987 | Acquired 2015
Applegate Farms, LLC.
Bridgewater, NJ
The No. 1 brand in the natural and organic prepared-meats category
Company Profile
Founded 1974 | Acquired 2007
Burke Marketing Corp.
Nevada, Iowa
High-quality meats and pizza toppings in foodservice & prepared-foods
Company Profile
Founded 1932 | Acquired 2017
Cidade do Sol
Brazil
More than 70 products in 15 categories including authentic meats
Company Profile
Founded 1917 | Acquired 2017
Columbus Manufacturing
Oakland, Calif.
The most widely distributed deli brand in the US
Company Profile
Founded 1986 | Acquired 1991
Dan's Prize, Inc.
Gainesville, GA.
Producers of cooked meats for foodservice and deli operators
Company Profile
Founded 1960 | Acquired 2017
Fontanini Italian Meats
McCook, Ill.
Specializes in authentic Italian meats, sausages, and premium meat products
Company Profile
Established 1917 | Started Exploring Internationally 1967
Hormel Foods International
Austin, Minn.
Exports products to more than 60 countries
Company Profile
Founded 1940 | Acquired 1986
Jennie-O Turkey Store
Willmar, Minn.
One of the largest producers of turkey products in the nation
Company Profile
Founded 2004 | Acquired 2016
Justin's, LLC.
Boulder, Colo.
A pioneer in natural, nut-butter-based products
Company Profile
Founded 1948 | Acquired 2020
Sadler's Smokehouse
Henderson, Texas
Artisans skilled in authentic, pit-smoked premium meats
Company Profile
Joint Ventures
When we find a like-minded partner with a product or skill set that enriches ours, one way of capitalizing on the relationship is to form a joint venture. The arrangement allows both companies to retain their identities while we work collaboratively on a new, innovative offering.
Founded 2009 | Entered into Joint Venture 2009
MegaMex Foods, LLC.
Orange, Calif.
Offers a wide variety of Mexican food products and ingredients in the United States
Company Profile
Corporate Venturing Group
199 Ventures
We invest in partnering with emerging food companies and entrepreneurs that create breakthrough products that improve the lives of consumers
Company Profile