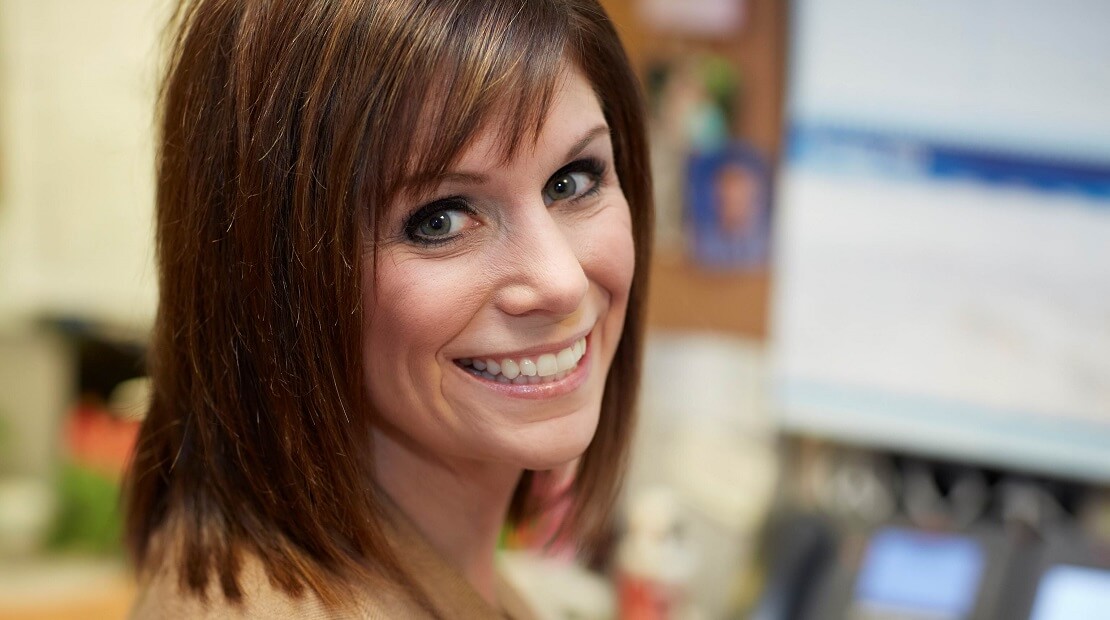 We grew up in Minnesota and now have roots throughout the world. From small towns to big cities, we're confident you'll find a home with Hormel Foods that inspires you to do your best work and be your best self.
In 1891, company founder George A. Hormel uttered the words, "Originate, don't imitate." It's been our guiding principle ever since. Hormel Foods is headquartered in Austin, Minn., with production facilities and sales offices throughout the world. The career opportunities we offer are as rich and diverse as the product lines we market. Some of the world's most talented people come to Hormel Foods because they know their ideas will be encouraged and heard. But don't take our word for it, hear what they have to say.
As we continue to grow in size and geography, our purpose statement, Inspired People. Inspired Food.™ unites our team members across the company.
Our Culture
Our future depends on the creativity, innovation and continual growth of our team members. That's why we strive for a culture that is consistently recognized with awards for our commitment to consumers, team members and the communities where we live and work. Learn more about what it is like to be a part of the Hormel Foods team.
Part of the Family
Working at Hormel Foods is like being a part of an extended family. We believe in and treat our team members as our greatest asset. No matter where you are located within the company, you'll enjoy the kind of close-knit, team-oriented workplace culture that can really foster success for the company and for you.
A Collaborative Environment
If you're looking for a job where your contributions count, this is the place. Hormel Foods is a relatively flat organization, operating with few levels of supervisors and leaders. This means that team members can be more independent and have their voices heard.
Diversity Welcome
As a leading branded food company, inspired by our founder's charge to "originate, don't imitate," we cultivate a workplace that nurtures and encourages diversity and inclusion of people, thought and experience. We actively implement initiatives related to inclusion, including employee resource groups, training programs and solidifying relationships with organizations at higher education institutions to increase the diversity of cultures and experiences of our talent pools. We engage our team members by creating an environment where careers are fostered, people make a difference and integrity is absolute.
A Place to Grow
As you might imagine, a company that has had only 10 presidents in its 125-year history, is a company that values and encourages loyalty. We believe in maintaining long-term relationships with our team members. We encourage team members to stay enthusiastic and challenged by continually exploring opportunities in different departments and in our family of businesses.
Promote from Within
Years of continued growth have proven that high-achieving team members are in the best position to take the company forward. For this reason, we have a strong practice of promoting from within. No matter which career path you choose, a hunger for success and the talent and enthusiasm to go the distance can take you far at Hormel Foods.
Community Involvement
Our team members are involved in their communities and committed to making a difference in the places where they live and work. Corporate responsibility is present and a priority in everything we do. It's the foundation on which we create value for society—from the products we make, to the communities in which we operate.
Employee Resource Groups
Our employee resource groups (ERGs) help to create and maintain an inclusive work environment that supports diversity and inclusion. These groups offer opportunities for people to come together to build relationships, foster development, provide education and share information and ideas on common issues of interest. Come meet some of our fantastic team members who are a part of our diversity and inclusion employee resource groups.
Stories
A Springboard for Inclusion and Diversity
Employee Resource Groups foster a richer, more unified organization
Explore Our ERGs