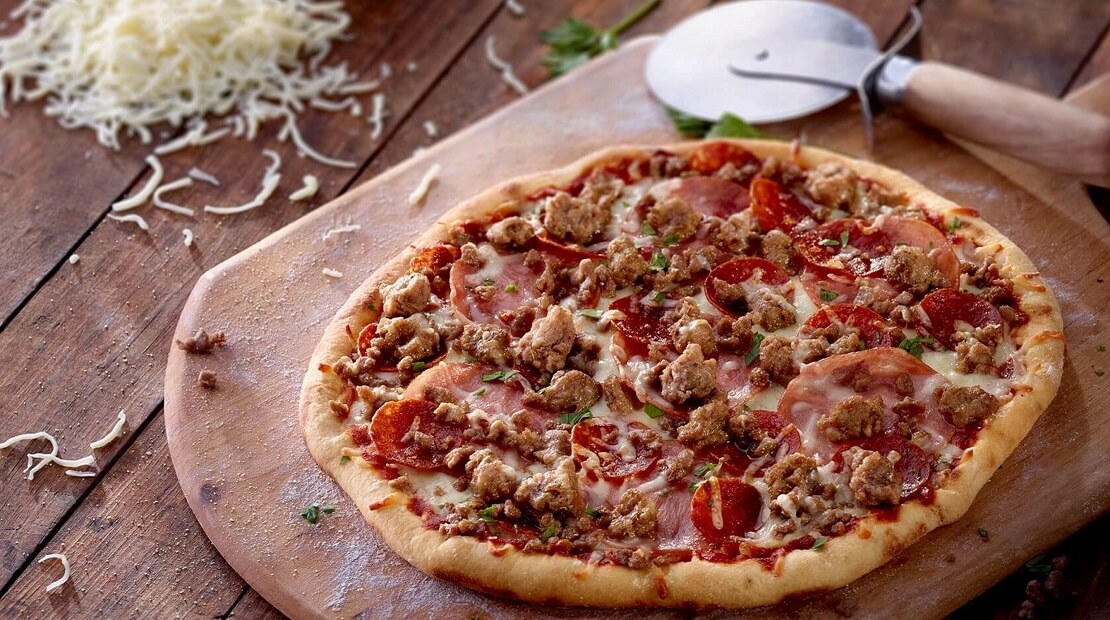 Burke Marketing Corporation is a leading manufacturer of fully cooked meats, supplying the highest quality products for the foodservice and prepared food industries.
Headquartered in Nevada, Iowa, Burke Corporation manufactures and markets pizza toppings and other fully cooked meats to be used as ingredients in a variety of applications – for pizzerias, Italian and casual restaurants, and manufacturers of prepared foods. Throughout more than 40 years in the topping business and 50 years in the pizza industry, Burke has spent decades honing their skills to create the best pizza toppings and give the customer exactly what they need, consistently.
For customers that are committed to the details of their business, they can find a partner in Burke. From their unsurpassed, customized approach to finding solutions to the extraordinary commitment of their people, Burke truly cares about every little detail. Burke is an industry leader in food safety with high quality standards and great tasting products that are centered around trend-driven new product development and innovation.